Fun Facts - Park Soo-Ae
Mar 14,2023 | Name of Blogger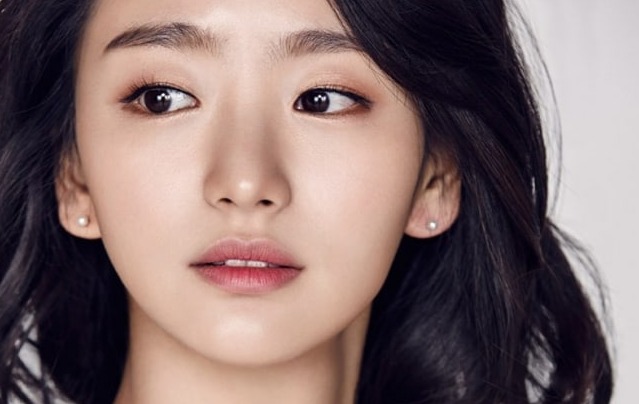 South Korean - Superstar and Model, Ms Park Soo Ae (박수애)
Known as an actress for her glamourous looks, yet with a graceful personality. A little reserved at times, and enjoys her privacy.
On screen, Park Soo Ae is known for her versatile acting skills and her ability to portray a wide range of characters. She has been praised for her emotional performances and her ability to bring depth and complexity to her roles.
She was gracious and brave to attempt and sing an entire song in English, "If U Want Me" for her legion of fans.
In addition to her acting career, she has been involved in various philanthropic activities, including volunteering with children's charities and supporting disaster relief efforts.
Some of her (try Netflix) golden screen movies and dramas includes:
The Flu (2013)
Sunny (2008)
Athena: Goddess of War (2011)
High Society (2018)
Artificial City (2022)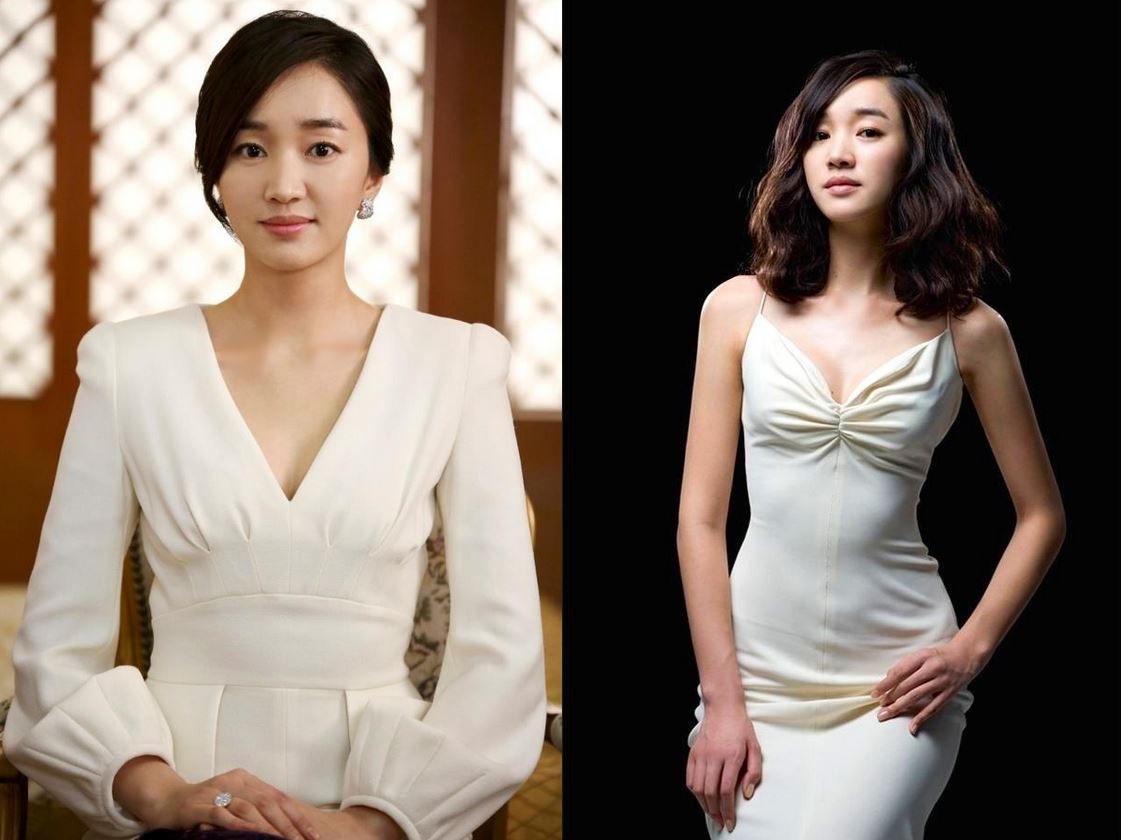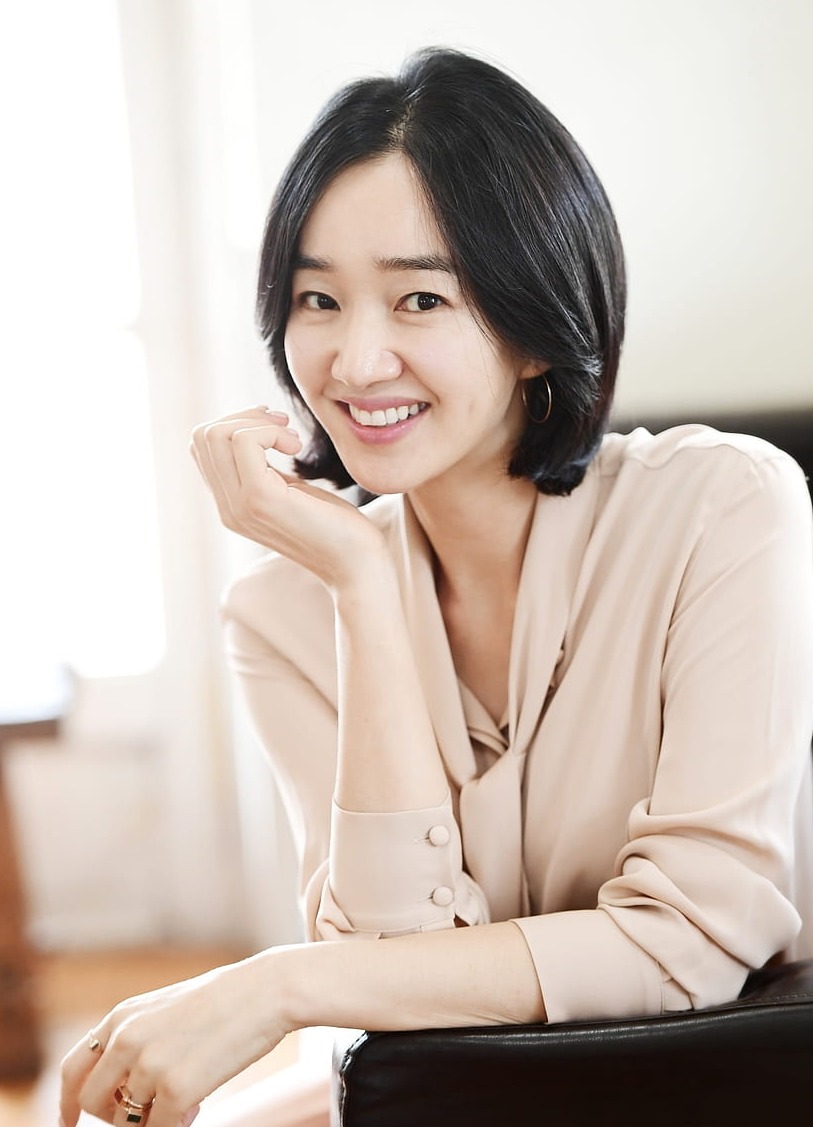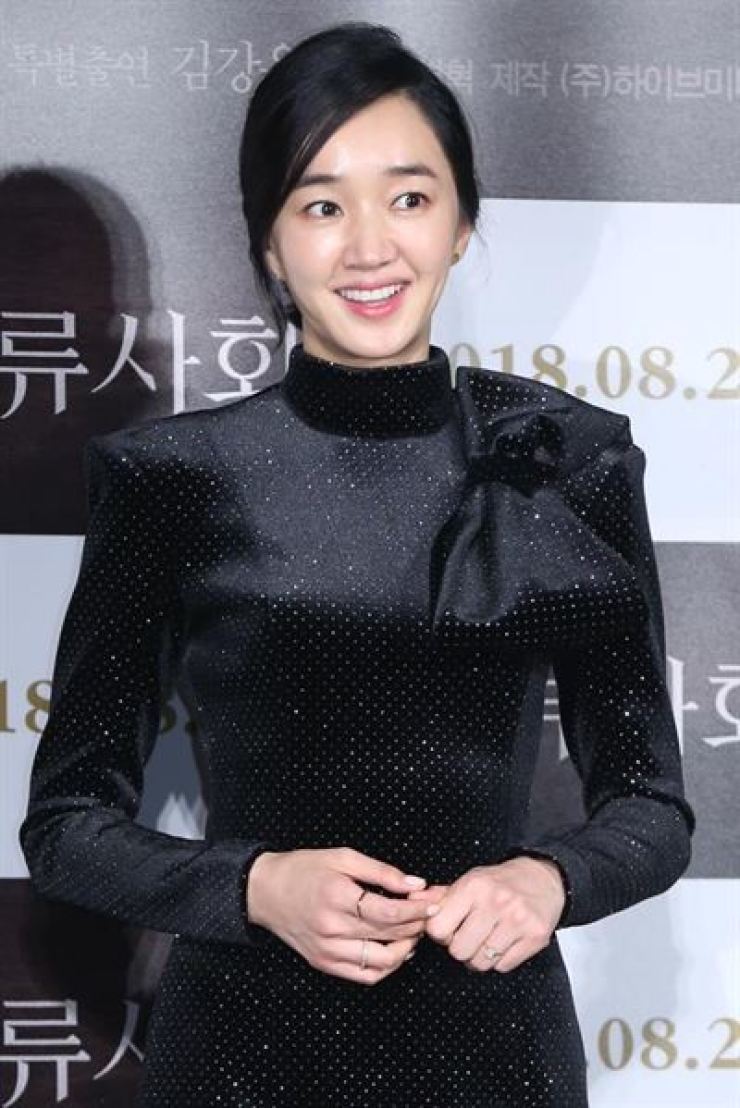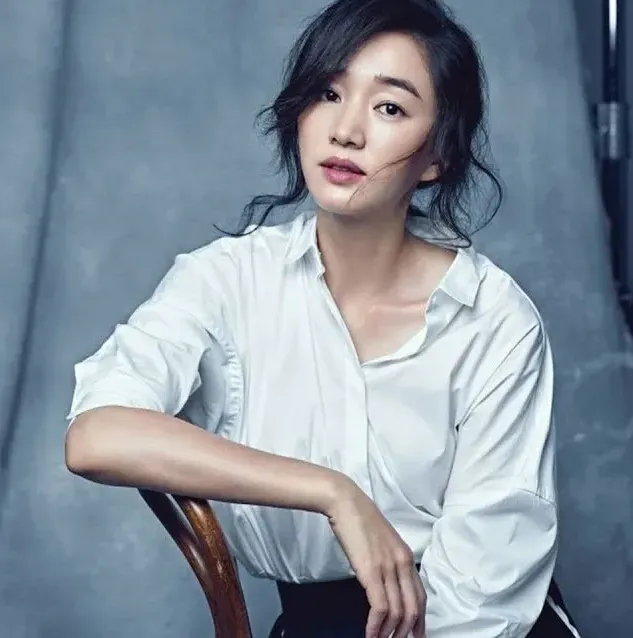 South Korean - Superstar and Model, Ms Park Soo Ae (박수애)
Comment