The Philosophy of Water
Mar 14,2023 | DermaRev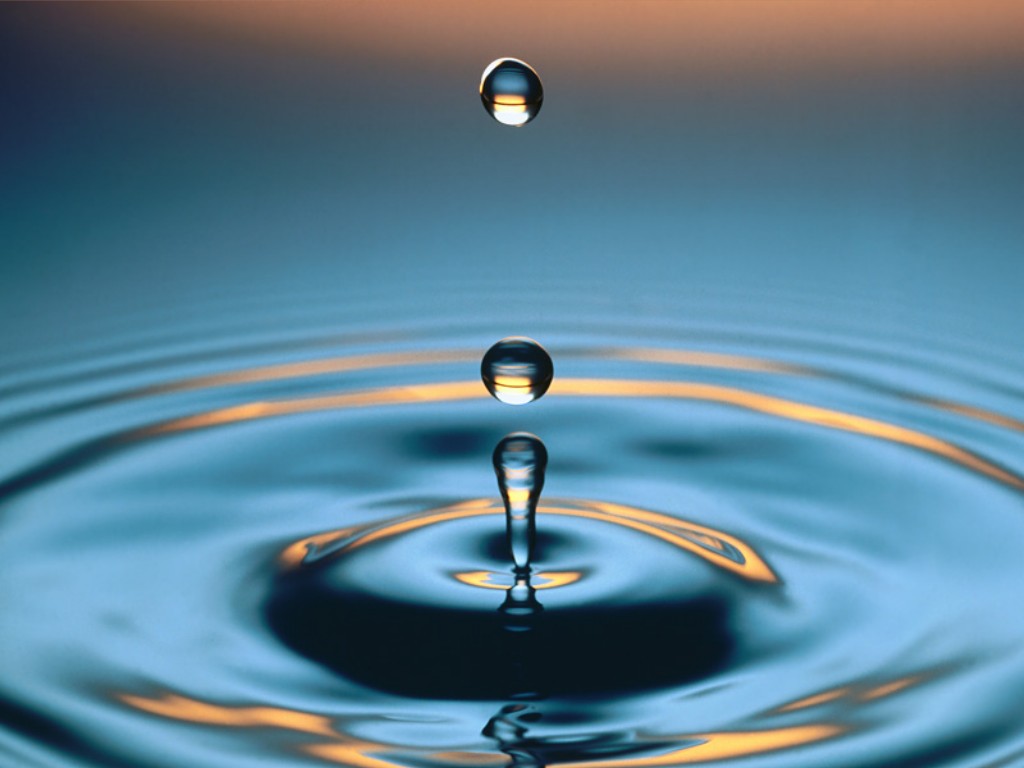 The 7H (H2O) in Water
1. HEALER
Water is a Healer to the Human Body. Water is Life.
2. HARMONY
Co-exists in Harmony with Mother Earth. In our ever changing landscape & environments, water is open to change, it is always adaptable with its surroundings. (Instead of putting up a fight against change, be open-minded to it).
3. HOME
A place called Home for all aquatic vertebrates. It also 'house' vital food supplies in the rivers and seas. Otherwise, there's no fresh seafood; Tranquil & Serene Beaches and Life on Earth will be Severely Challenged.
4. HUMILITY
Water flowing around mountainous terrains and rocks doesn't get agitated or angered by the obstacle, but instead it simply flows around it. It teaches us the skill and ability to listen; observe and learn.
5. HARNESS
Water allows us an abundance of opportunities to harness the wisdom and strength of the environment around us.
6. HUMBLE
The Phase 'Still Water Runs Deep', in this context, will mean that the more learned one becomes; the more knowledge one acquires, the more humble one should be.
7. HUMANE
Water can be destructive and destroy lives, but as an element and on it's own, it doesn't. It touches and inspires one's life with compassion; benevolence and generousity.
Comment