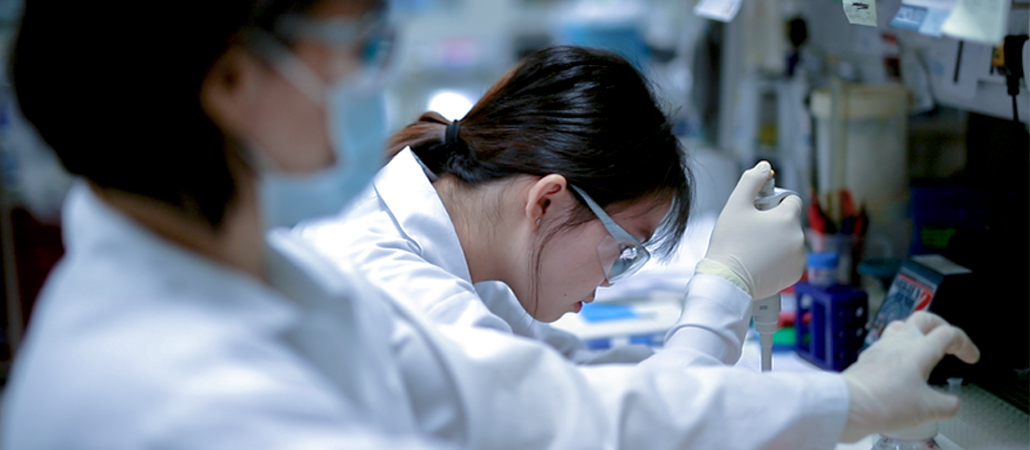 DOT (DNA Optimizing Technology) Perfected By Scientists
c-PDRN® is a patented, naturally-derived Marine Growth Factor (MGF) found in every Rejuran® product. PDRN (Polydeoxyribonucleotide) was originally developed by a team of medical research scientists to promote healing and skin repair. Doctors soon discovered its cosmetic potential and developed a topical formulation called c-PDRN®.
Over the past 60 years, more than 2,000 papers have been published internationally reporting studies conducted on PDRN, with 4,000 specialized instituitions performing treatments (on patients) based on these studies to verify and ascertain on the safety, reliability and effectiveness.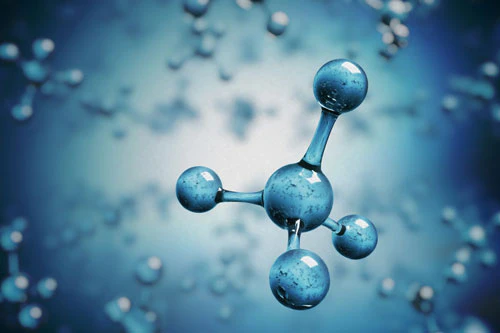 Dermatological Advances
c-PDRN® is molecularly small enough to be delivered beneath the epidermis without injections and is clinically proven to boost collagen production, improve the appearance of damaged skin, reduce the appearance of discoloration and inflammation, encourage cell regeneration, protect the skin barrier, improve elasticity, and reduce scarrings.
It is patented with PharmaResearch's proprietary DOT Technology that extracts DNA from salmon germ cells. c-PDRN® is recognised by dermatologists and trusted by skincare experts around the world on its regenerative effects on the skin.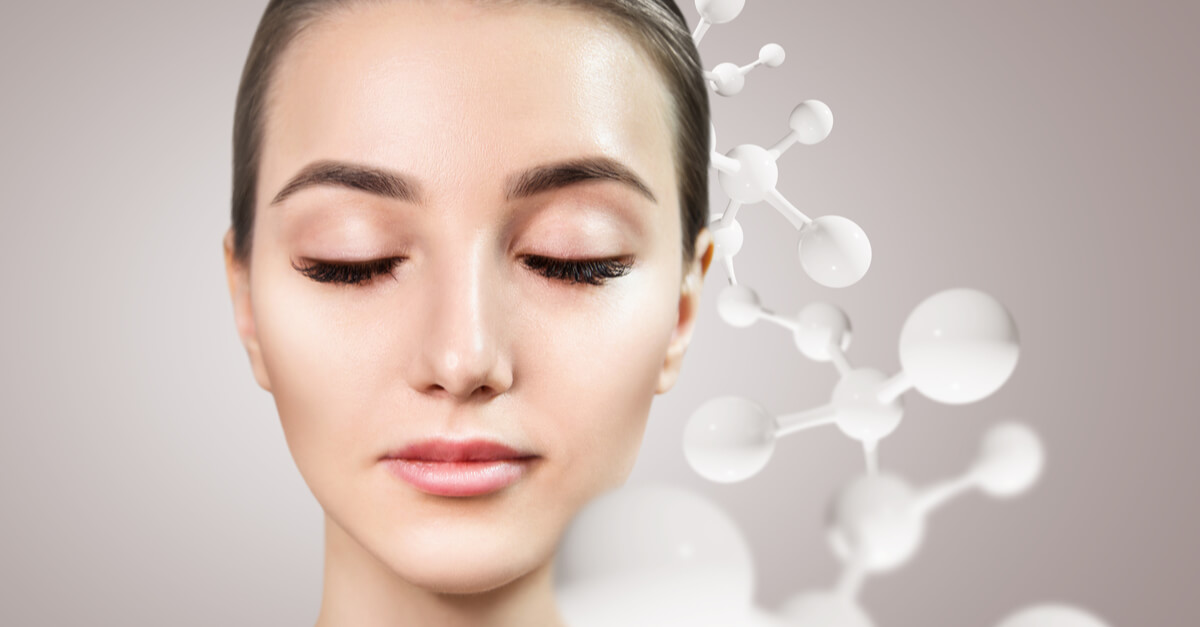 The Science Behind The Beauty
Created to target specific skin concerns, it's formulations are thoroughly researched, integrating powerful active ingredients combined with the science behind c-PDRN® to effectively work against visible signs of aging, sun damage, acne scarring, and free radical damages.
c-PDRN® is a high quality active ingredient that has powerful bio-revitalisation anti-aging effect that can stimulate the healing and regenerative process of damaged and aging skin cells.