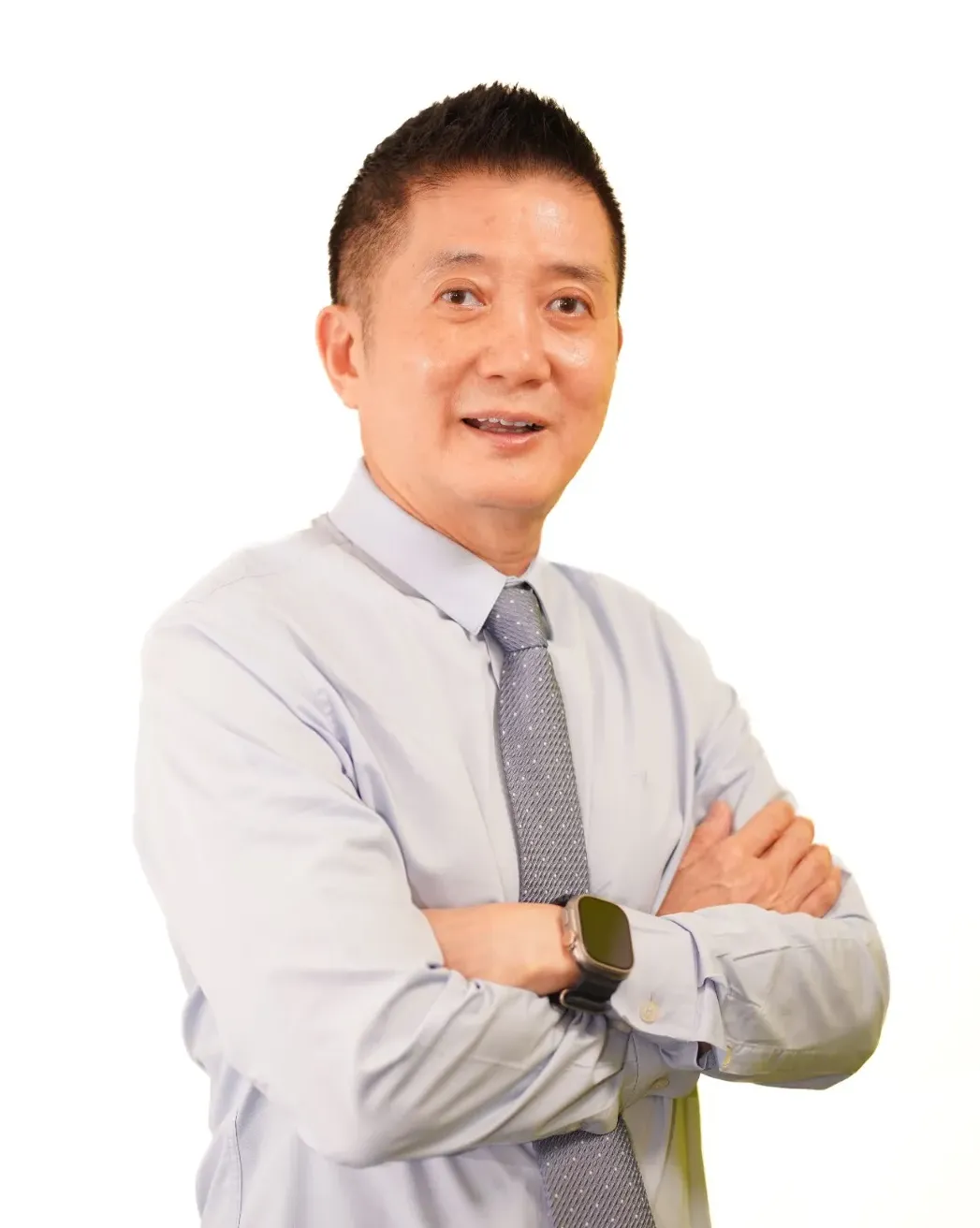 Founded in 2018 and headquartered in Singapore, DermaRev is now recognised locally amongst the medical and clinical elite, as a reputable and trusted distributor of medical aesthetics devices and dermatological cosmetics.
The company is headed by CEO, Mr Winson Teoh, who has vast experience in the aesthetics, consumer healthcare and dermatology sectors, and is responsible for making inroad business expansion in Asia.
We continue to work with our principal brands; business partners & Key Opinion Leaders in the industry to focus on how we can enrich one's quality of life, with quality products, especially in the field of regenerative and anti-aging medicine.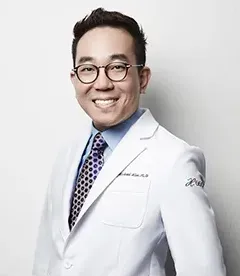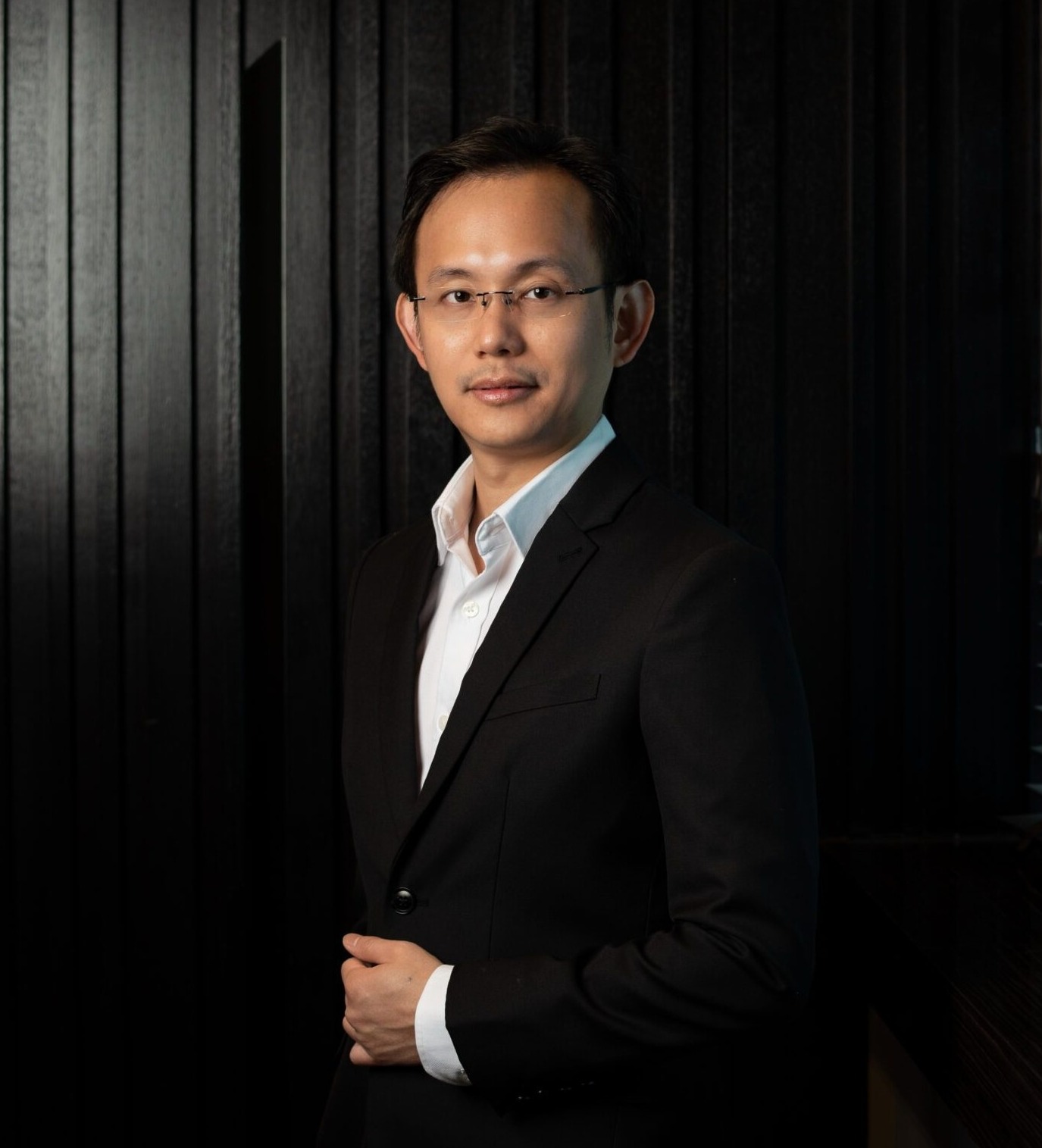 Dr Michael Kim, (Global KOL for Rejuran®) renowned personality especially in the field of aesthetics and dermatology practise, and is regularly seen in international aesthetic; cosmetics and dermatology conferences. Dr Michael Kim is also regularly featured in the media and highly sought after for his opinion in the field of aesthetic medicine.
Dr Ngiam Juzheng (KOL for Rejuran®) is the Founder of Asian Centre of Aesthetics and Surgery (ACAS) in 2019 (Training academy for all stakeholders who practice aesthetics procedure to openly share their clinical experience, knowledge, and skill) with the aim of advancing practice standards in the field of aesthetics medicine. The team consists of medical and surgical specialists in the field of plastic surgery, dermatology, ENT facial plastics and oculoplastic surgery.
REJURAN® Singapore Trainers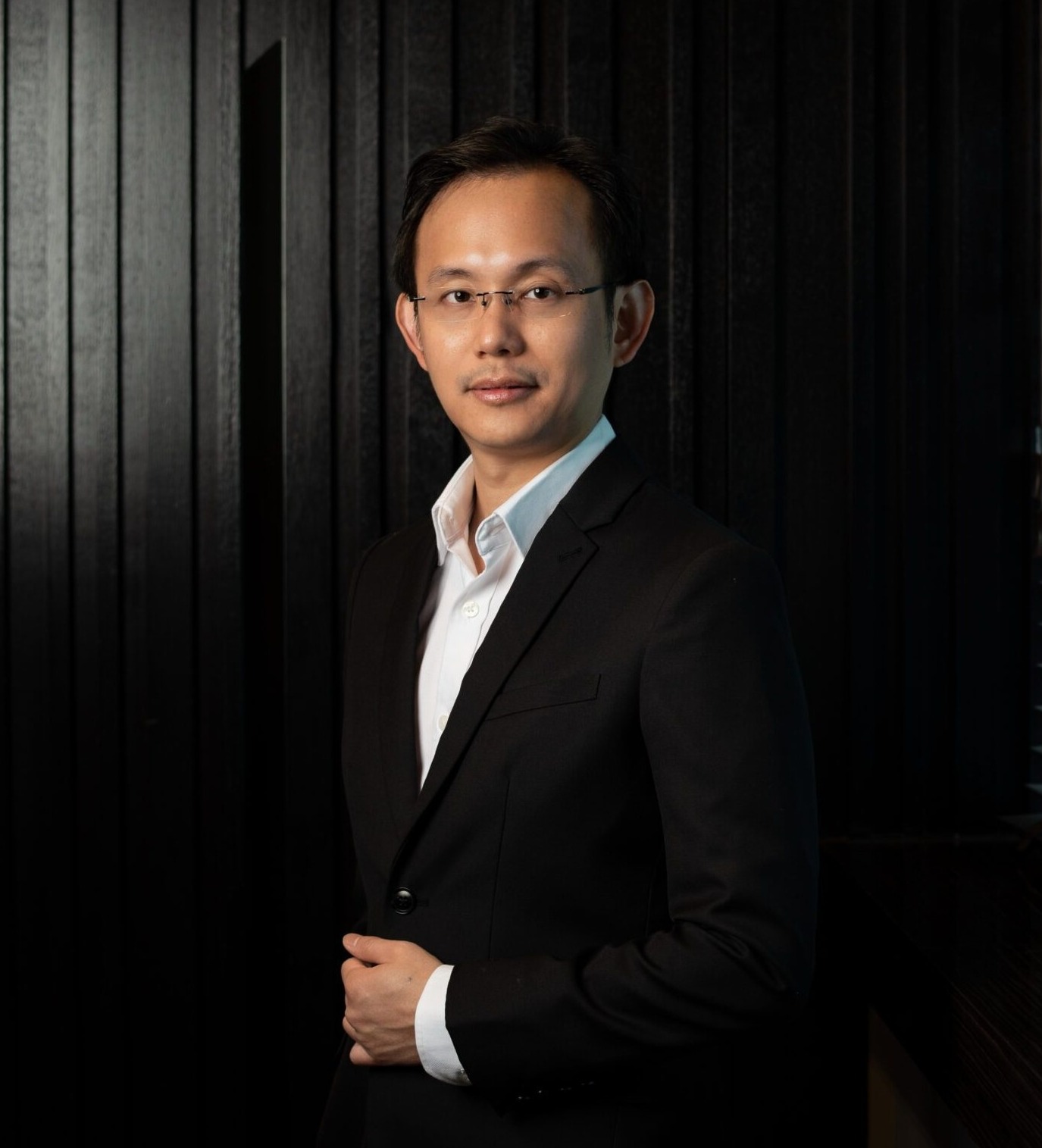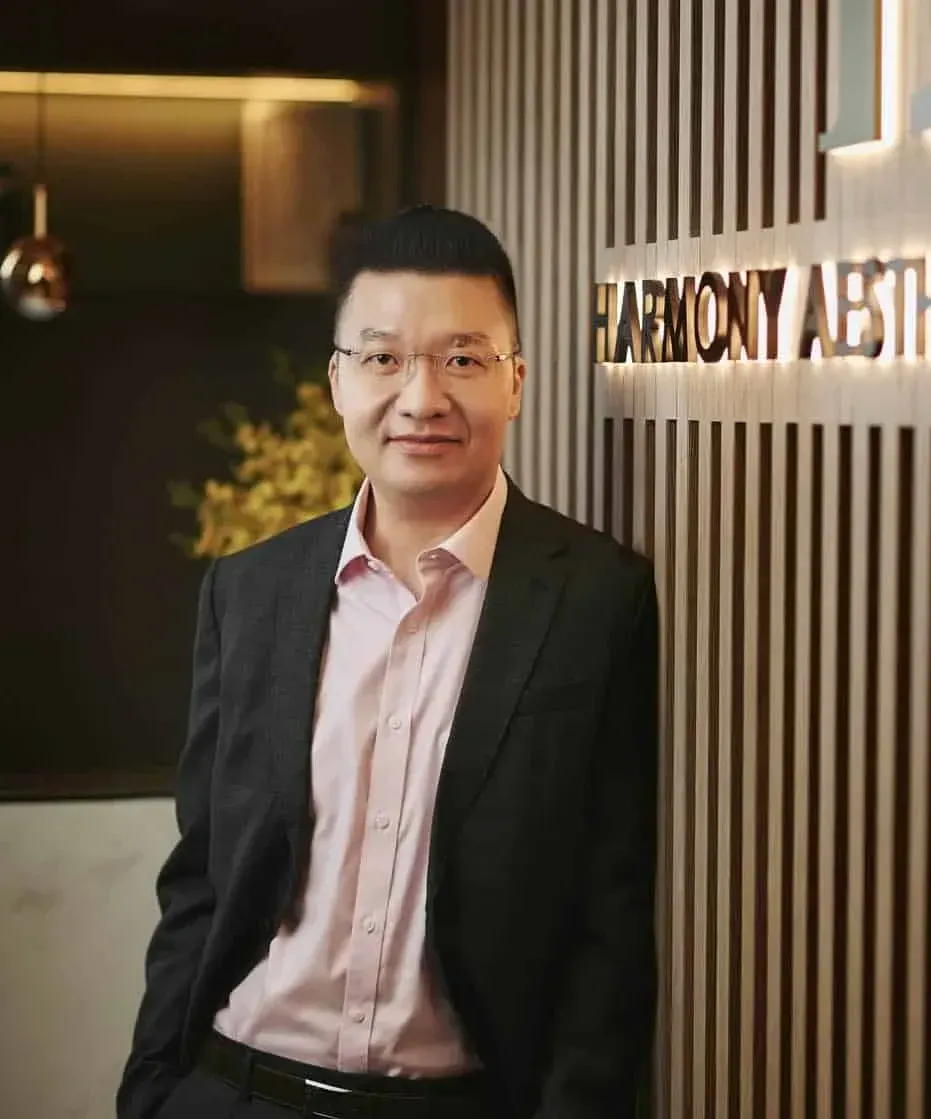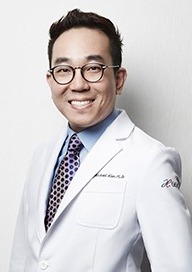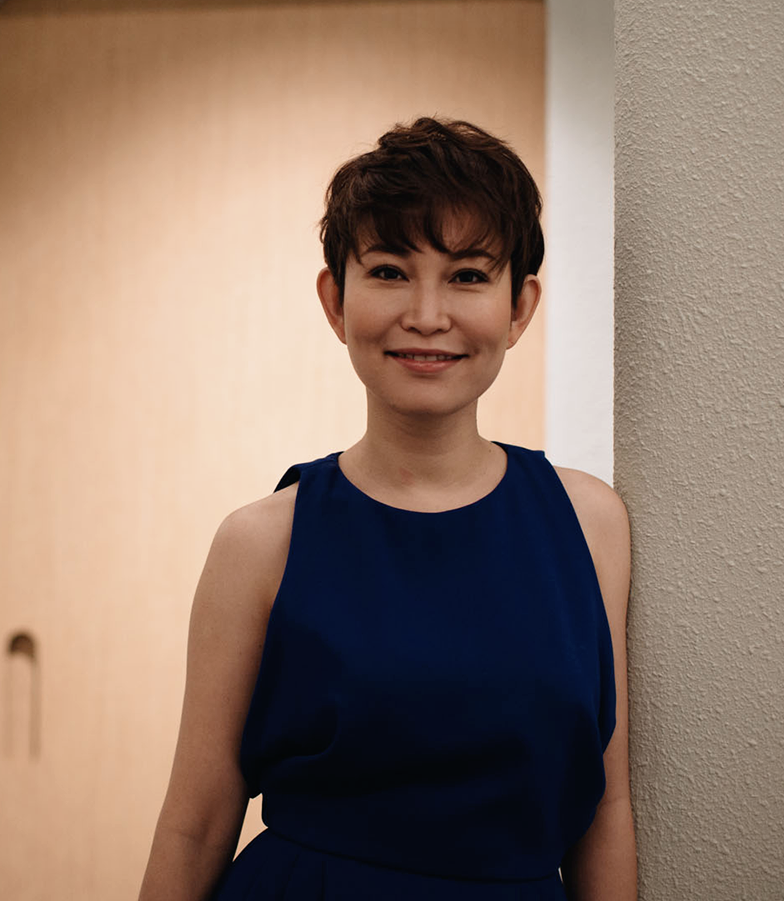 Rejuran® Appointed Expert Panel of Trainers in Singapore (not in seniority) are Dr Ngiam Juzheng (J Laser and Aesthetics Clinic); Dr Goh Ching Hoe (Harmony Aesthetics Clinic); Dr Michael Kim (Aeon Medical and Aesthetic Centre); & Dr Tan Wang Theng (Moyem Medical Aesthetics).
With strong and capable stewardship for the Rejuran® Brand, we expect even greater achievements and growth in the years ahead.