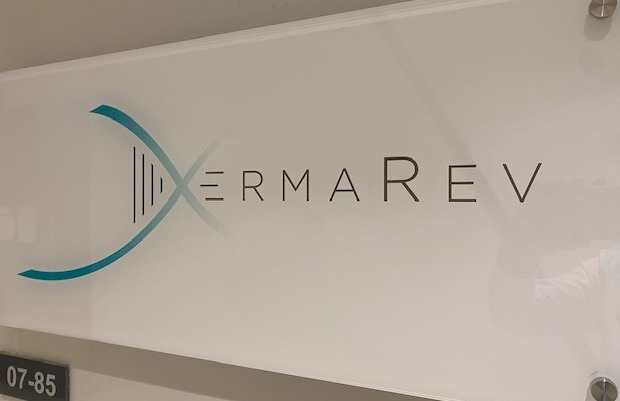 1. The Aesthetic Strategic Business Unit (SBU) was set up in 2016 as a division of PES Pte Ltd with primary focus on aesthetic medical devices; professional derma care and cosmeceutical products.
2. In 2018, the management team led by Mr Winson Teoh and his trusted business partner Ms Elaine Teo decided that the business unit is ready to distinguish itself as a separate entity of PES Pte Ltd.
3. DermaRev Pte Ltd was registered and incorporated on 18 Dec 2018 and by 03 May 2019, we are GPDMDS certified.